Guitar Backing Tracks
Jam away to all genres and keys
Guitar backing tracks of originals and covers in different keys and genres that can used by instrumentalist and singers available for download. Covers are licensed and all guitar backing tracks are of high quality and played and recorded by Mike Rizk. Check this page frequently for new backing tracks, there are also free guitar backing tracks which are royalty free, can be downloaded and can be used anywhere.
To hear the guitar backing tracks simply select the genre you want, click on the track and hit play to see if they are right for you, if so please purchase and help support the arts. All prices are in Australian dollars.
If you have a particular project and are after original music I can compose and produce original backing tracks for singers, instrumentalists and multimedia projects such as commercials, wedding videos or other ideas, get in touch for more information. Thanks!!
Payment Method: PayPal and Credit Cards accepted
Instant Download: as soon as guitar backing tracks are purchased you will receive an email with a download link. Simply click on the link and get your track(s). All songs will be in MP3 format.
Download Free Guitar Backing Tracks
Royalty Free Guitar Backing Tracks for download. Free Licensing. Any purpose
Download Flamenco and Spanish Guitar Backing Tracks
Flamenco and Spanish guitar backing tracks for download. Great for jamming along or to use in gigs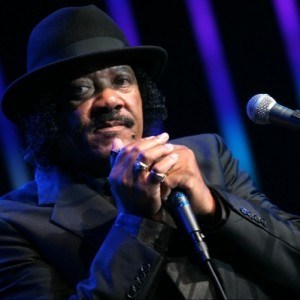 Download Blues Guitar Backing Tracks
Blues guitar backing tracks for download. Great for jamming along or to use in gigs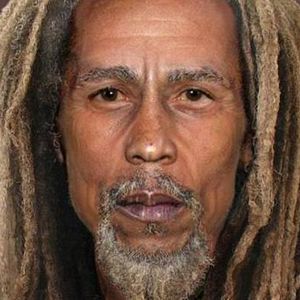 Reggae Guitar Backing Tracks
Download Reggae guitar backing tracks for download. Great for jamming along or to use in gigs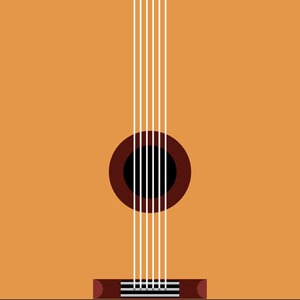 Download Pop Guitar Backing Tracks
Pop guitar backing tracks for download. Great for jamming along or to use in gigs
Download Rock Guitar Backing Tracks
Rock guitar backing tracks for download. Great for jamming along or to use in gigs