Top Karaoke Songs
Download backing tracks for songs. Real Audio!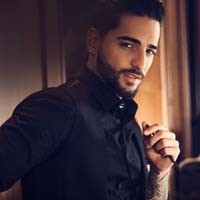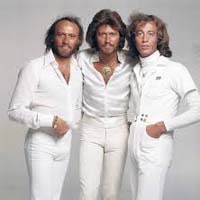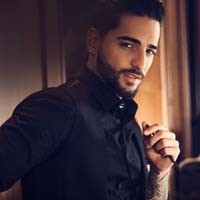 Top Karaoke Songs
Welcome to Top Karaoke Songs tracks where we create licensed backing tracks for songs in different keys and genres. All our Karaoke Songs are licensed, high quality and reproduced based on the original sheet music. Top Karaoke Songs are created or re-mastered in local Australian studios ensuring the highest quality and employing local musicians.
If you have any special Karaoke Song composition requests whether original or a cover or would like one of the Karaoke Songs listed in a different key then get in touch and we'll see what we can do. If you like any of the Karaoke Songs then please purchase and help support the arts. All prices are in Australian dollars (AUD). Check this page frequently for new Top Karaoke Songs
Payment Method: PayPal and Credit Cards accepted
Instant Download: as soon as Karaoke Songs are purchased you will receive an email with a download link. Simply click on the link and get your track(s). All Karaoke Songs will be in MP3 format.
**Karaoke Songs are licensed (MCPS/PRS) for home and private use only**